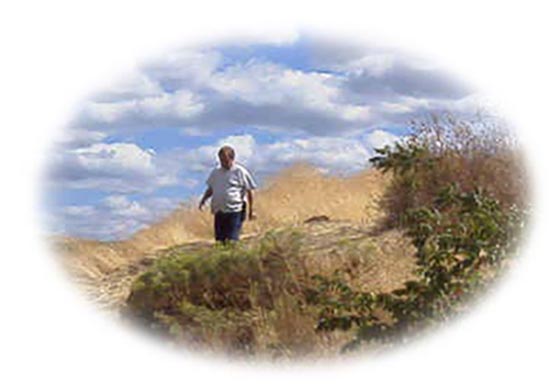 Robert "Bob" Gilliland was born and raised in Weston. He was born on September 29, 1949. Hepassed away on died Tuesday, April 16, 2019.
Bob loved Umatilla County history; especially Weston history. This website is the work that he did and has been miraculously recovered from an archived copy of the original website.

This was done in his memory as well as for the citizens of Weston so that this information is not lost.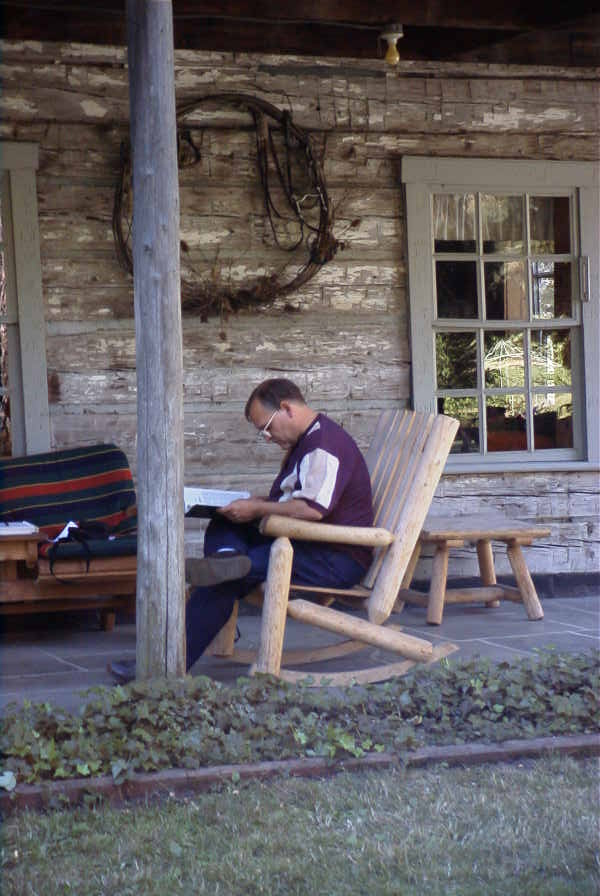 Other information relating to Weston History that Bob had a hand in researching can be found at: http://historicwestonoregon.com/

Updates are welcome and will be posted if information can be confirmed as accurate.